Dave & the Biscuit Rollers are a studio band from Santa Fe, New Mexico who love to play high-powered bluegrass music. Their debut song is an original called Fire On The Mountain - dedicated to those who lost lives, loved ones and homes in the 2017 California fires.

Front man, composer and fiddle player David Kuncicky says "I love these musicians' pickin' so much I plan to go back and re-record some of my old fiddle tunes with them."

The subsequent two numbers are covers of early Dylan songs.

Sure 'nuf Lefty showed up with a pedal steel the other day so we did a country song. I don't think Hank has anything to worry about.

And here's our humble tribute to Tom Petty.

Sergio stopped by with his keyboard. He's a Sherlock fan so we are working up 221B Baker Street.

While he was here we boogied in Hungarian Minor!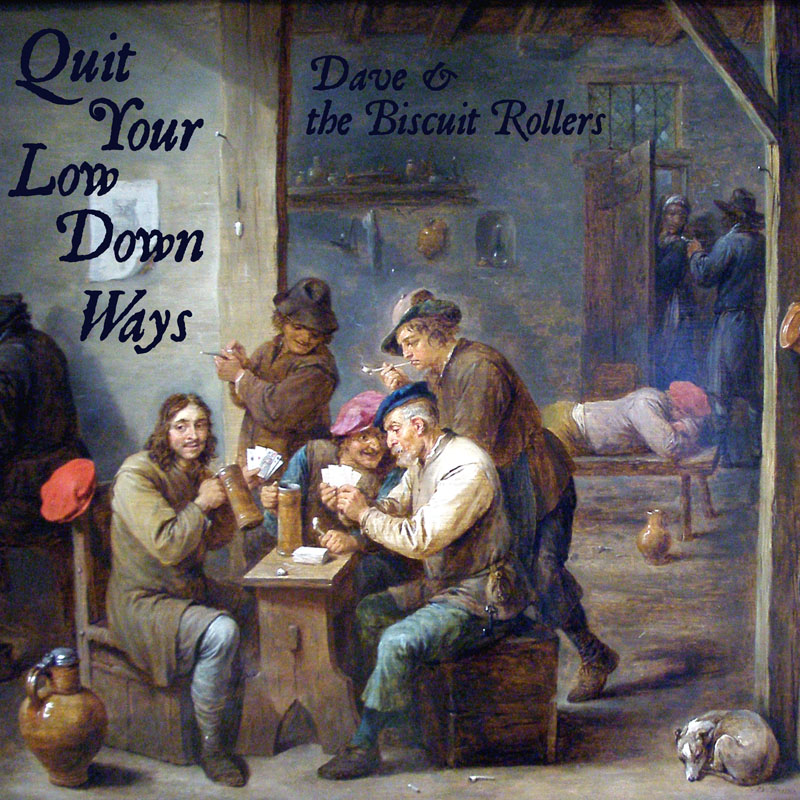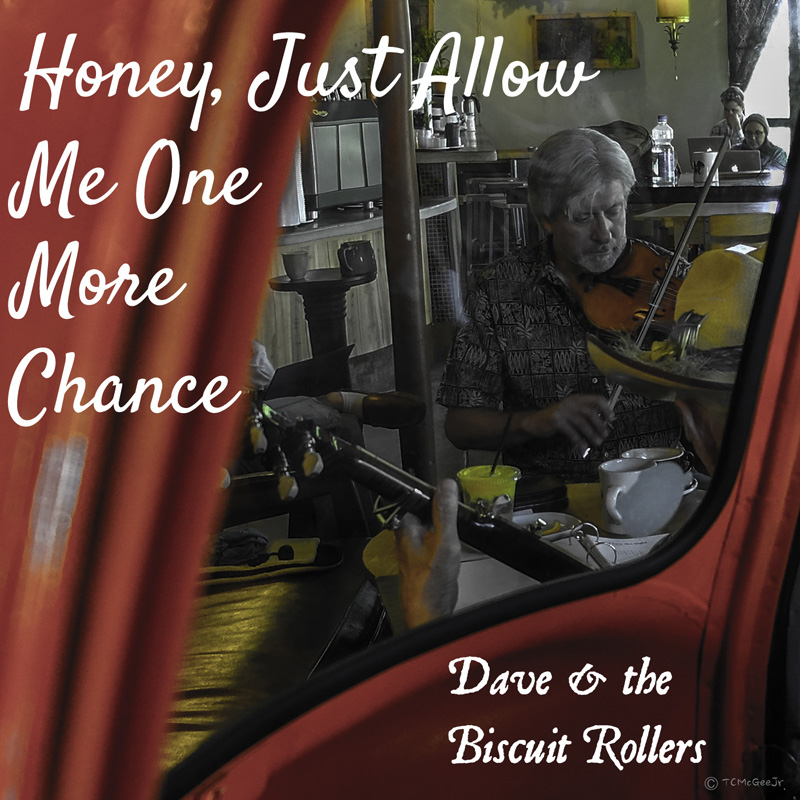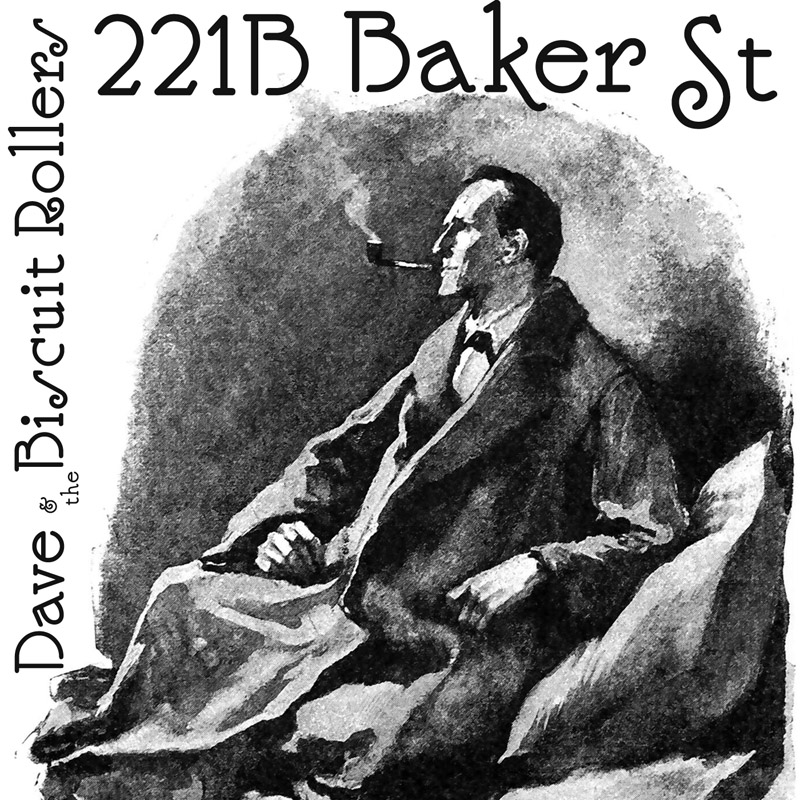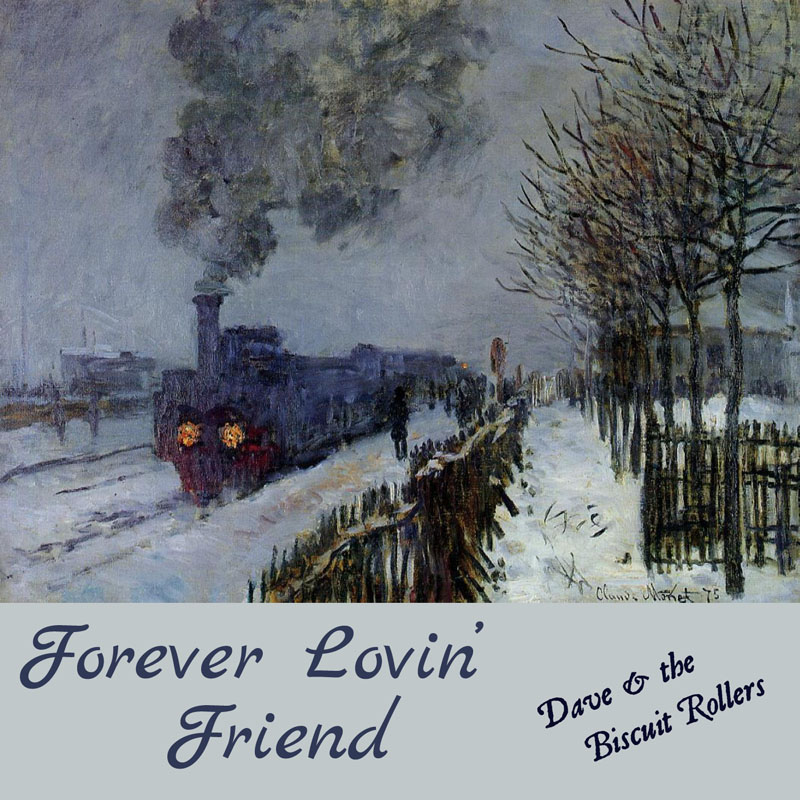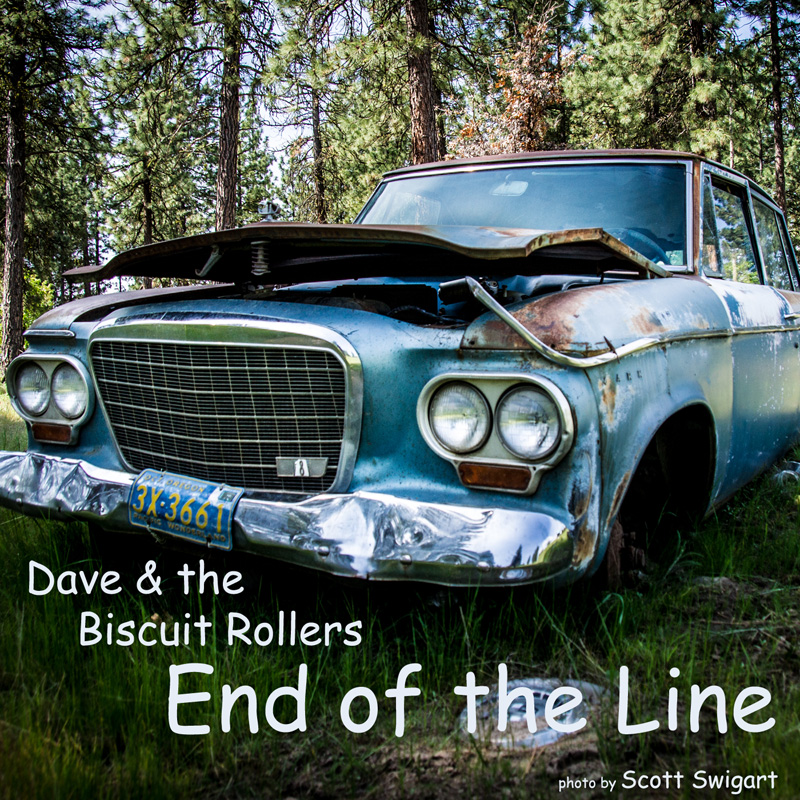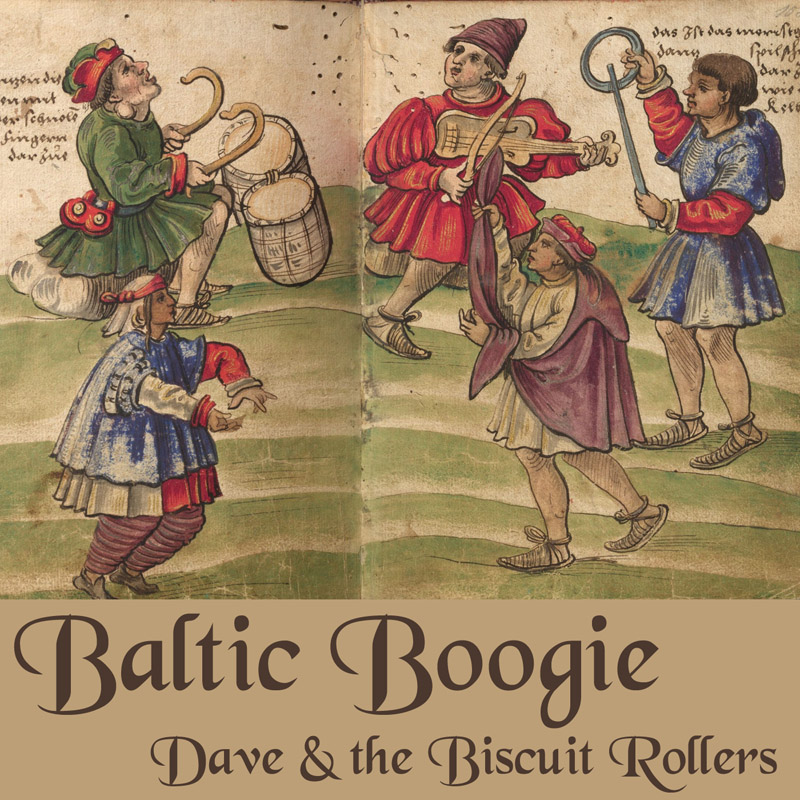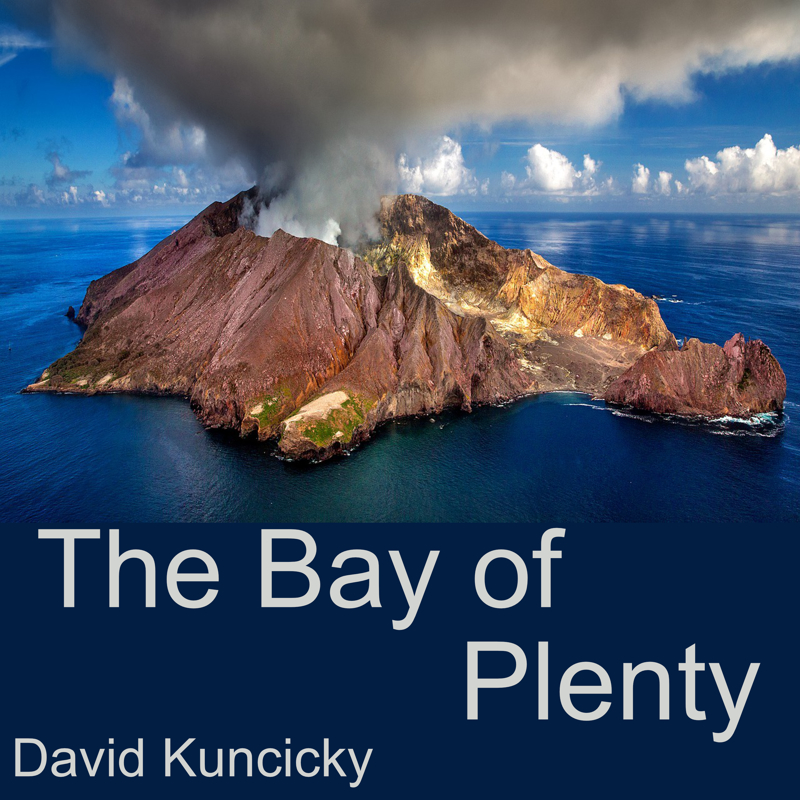 Contact the Old Fiddle Guy:
PO Box 2858, Santa Fe, NM 87504
e-mail: oldfiddleguy at gmail.com