David Kuncicky & the Boombusters are a group of Northern New Mexico studio musicians who love to improvise and play light jazz, instrumental folk and other eclectic music.

Their debut song is an original called The Road to Blenheim - one of a few instrumentals that Dave wrote when he visited New Zealand.

And on the way to New Zealand he just had to stop and see the Kona Boys ...

The band has also enjoyed covering several classic Louis Armstrong tunes using string band instrumentation.


"Blue pigeon" is slang in England for the lead used to seal metal roofs. Thieves steal the lead to sell much as copper wiring is stolen from houses in the USA. Someone performing the thievery is said to "fly the blue pigeon".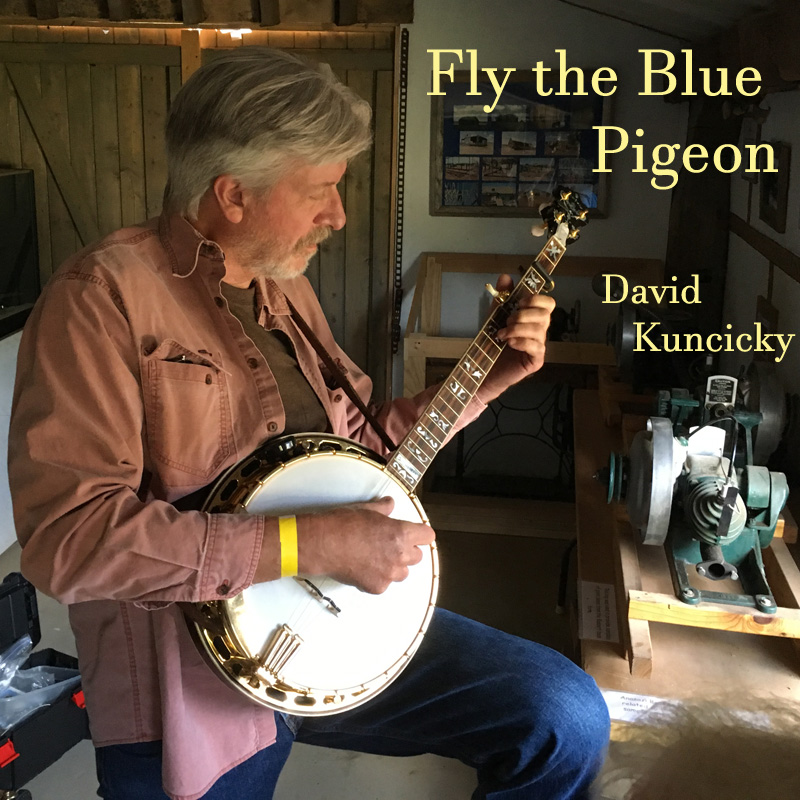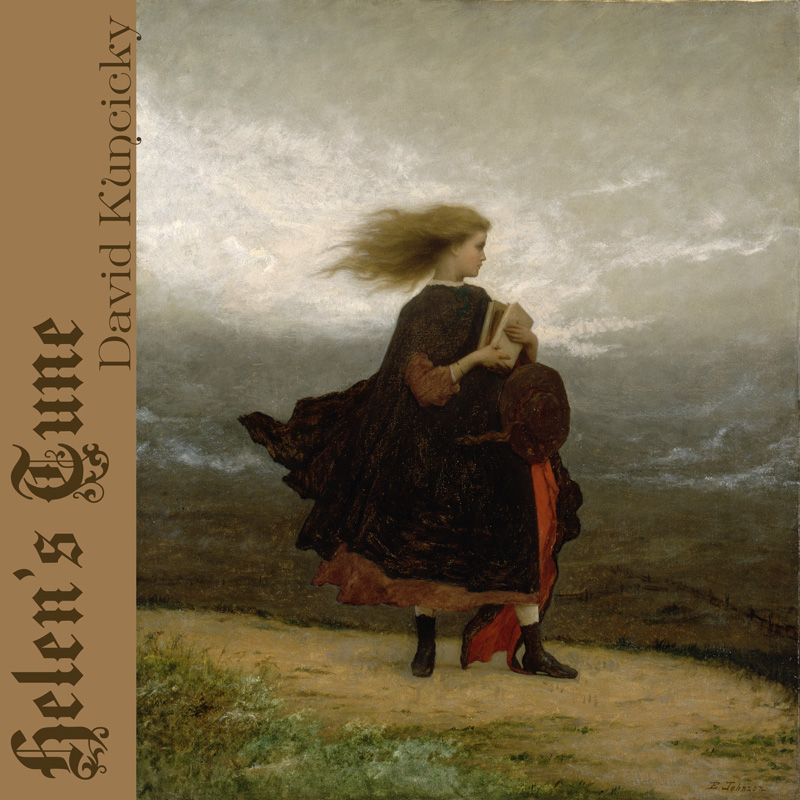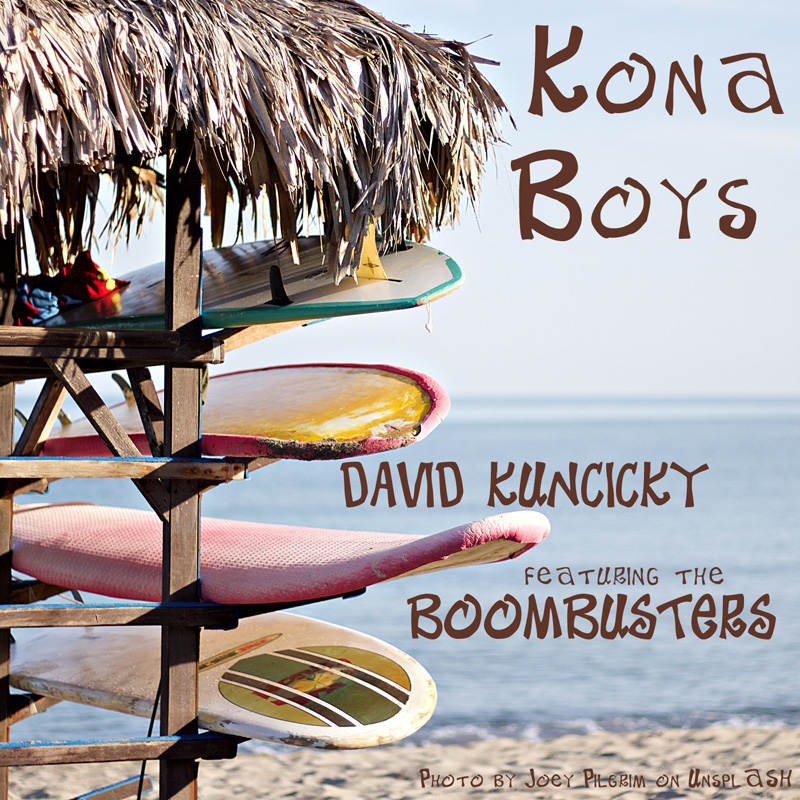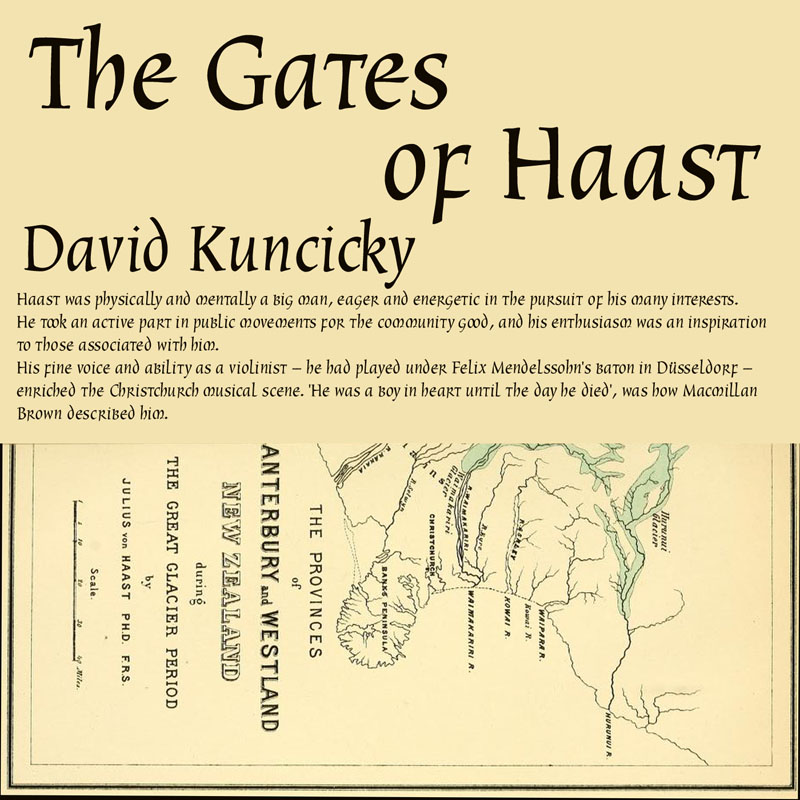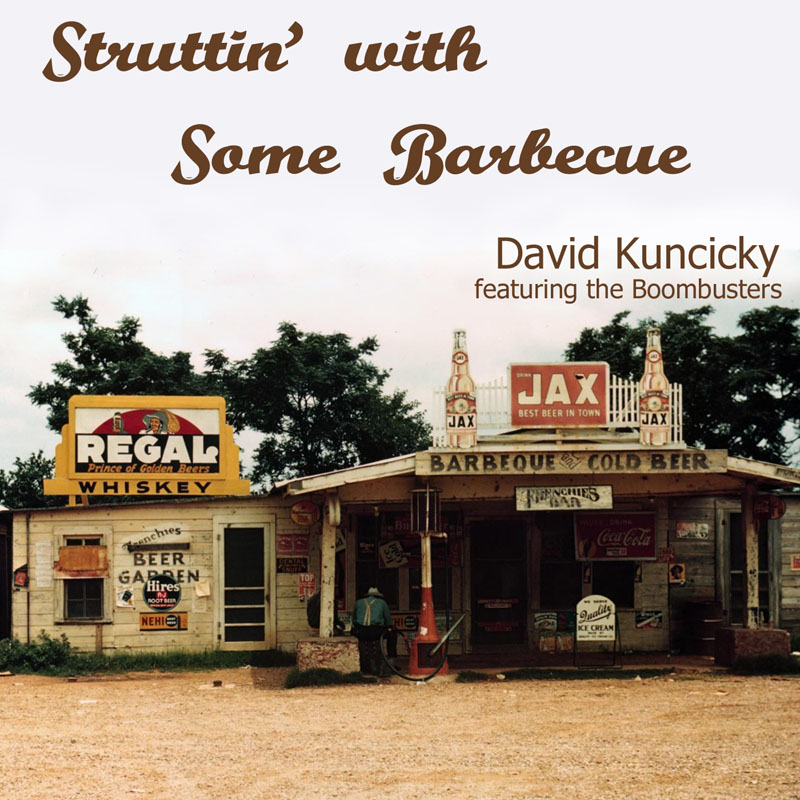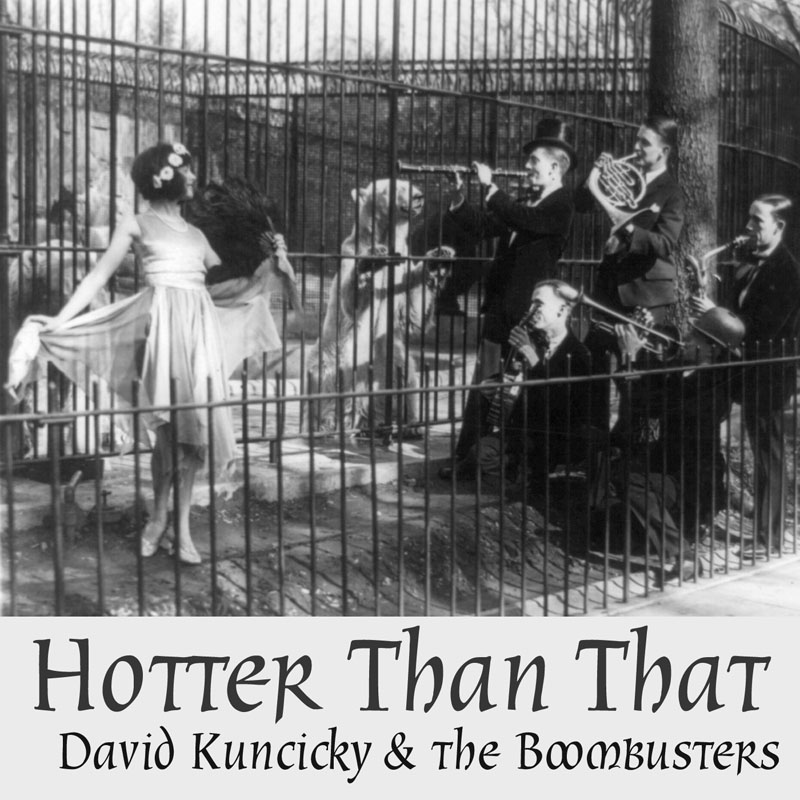 From the top of Kitchen Mesa one views Ghost Ranch below and across in the distance is Georgia's Pedernal.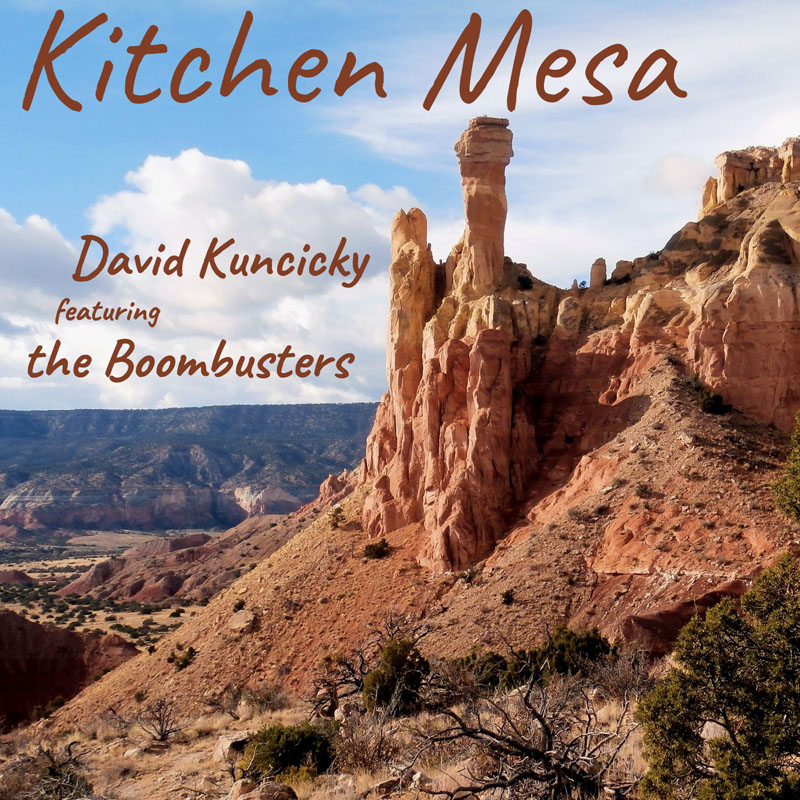 Contact the Old Fiddle Guy:
PO Box 2858, Santa Fe, NM 87504
e-mail: oldfiddleguy at gmail.com