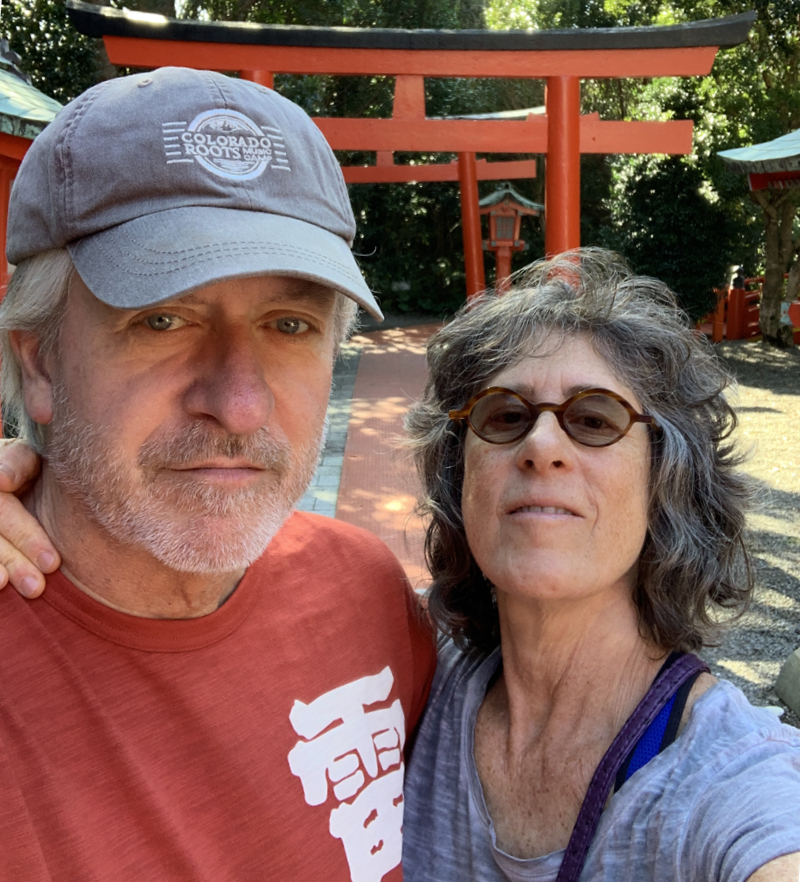 About David Kuncicky:
David Kuncicky, Ph. D. is a retired computer scientist with (former) specialties in artificial intelligence and computer/network system administration.
During the 1970's he toured extensively as the fiddle player for Casablanca recording artists Meisburg and Walters. The group played major clubs such as the Armadillo, the Other End and the Troubadour. They also toured colleges across the U.S.A. and opened for many of the major musical acts of that period including Dolly Parton, Pure Prairie League, Seals and Crofts, Asleep At The Wheel, The Texas Playboys, Rush, Harry Chapin, Livingston Taylor, Helen Reddy, Bob Hope, Roger McGuinn, Vassar Clements, England Dan and John Ford Coley, B. J. Thomas, and Leon Russell.
Since his retirement in 2008 David has honed his skills as an accomplished multi-instrumentalist and award-winning songwriter.
He resides with his long-time partner and sometimes co-writer, Steffie Grow, in the hills above Santa Fe, New Mexico. When he's not fiddlin' around he gardens, patches stucco and chases varmints.
Contact the Old Fiddle Guy:

David Kuncicky

PO Box 2858, Santa Fe, NM 87504
e-mail: oldfiddleguy at gmail.com