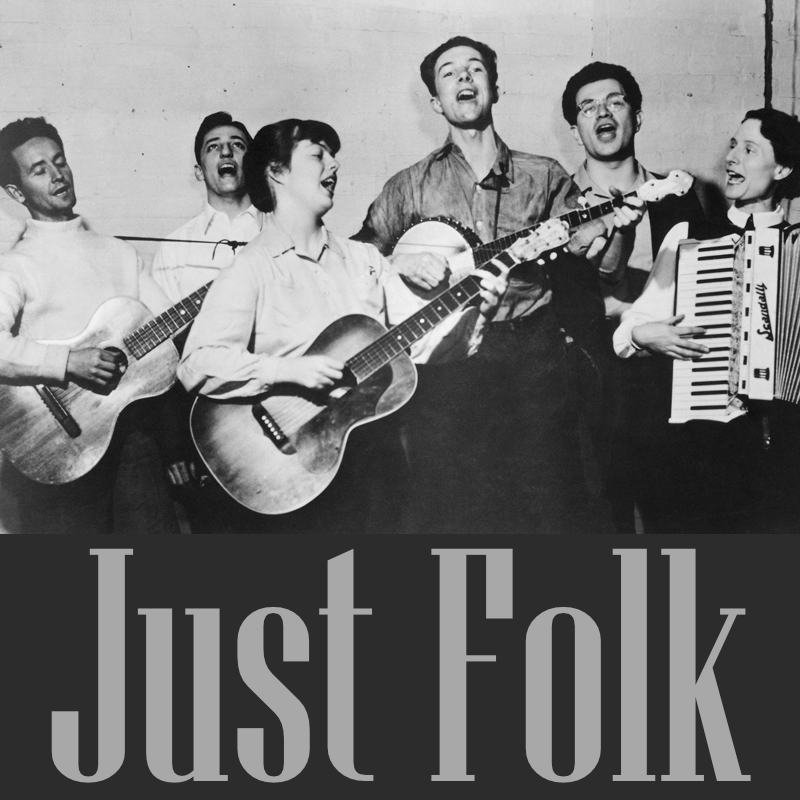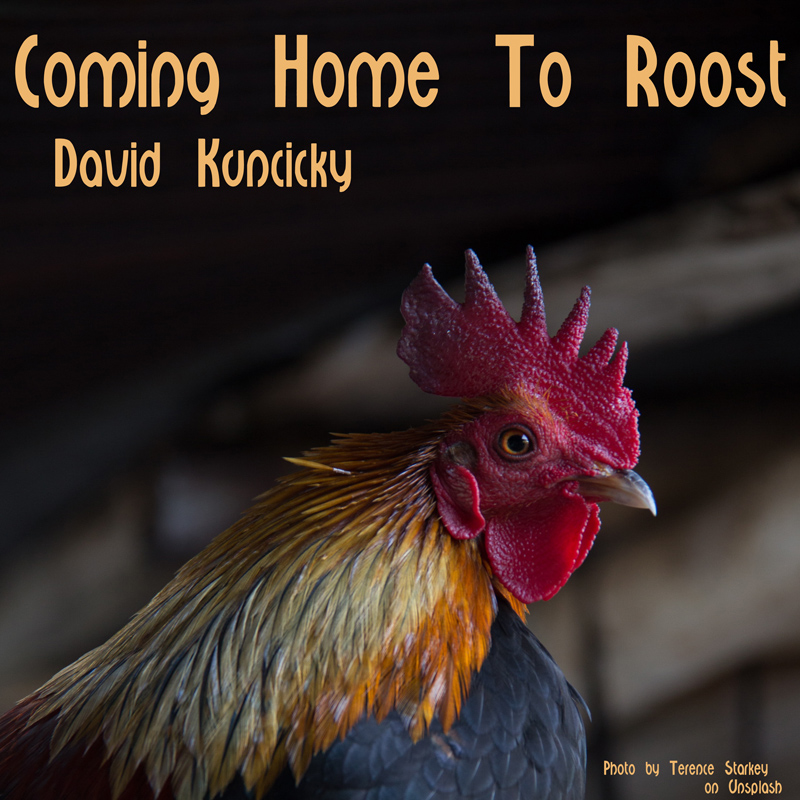 Best bluegrass song 2020, see Awards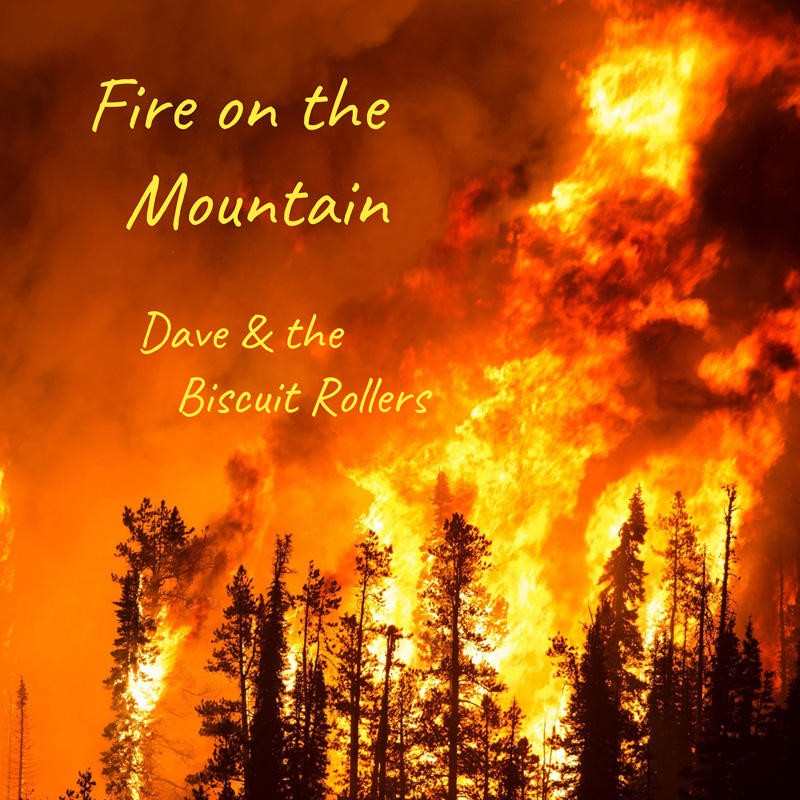 Best bluegrass song 2018, see Awards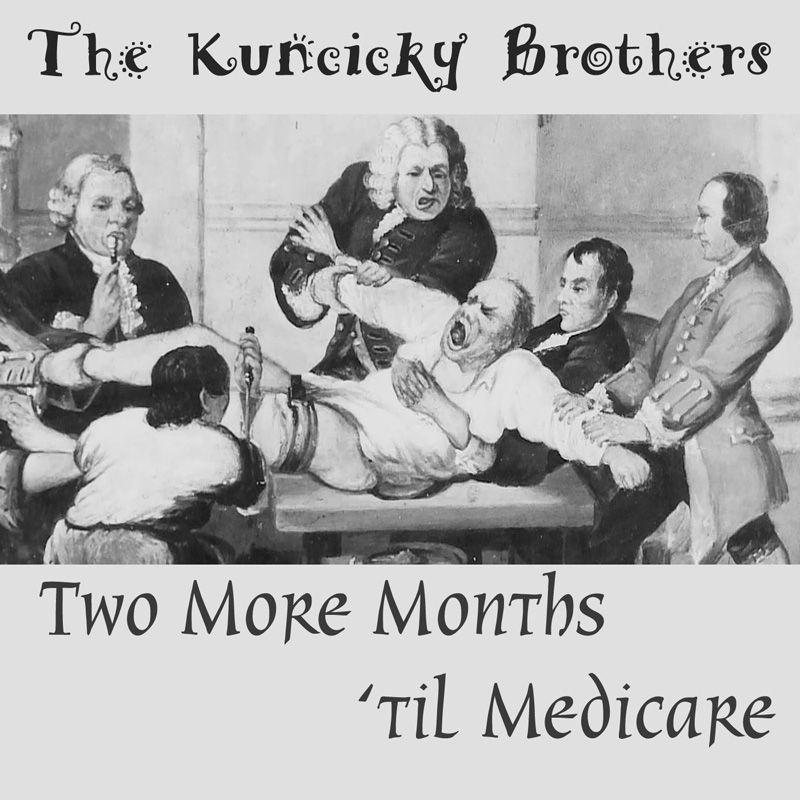 Best novelty song 2017, see Awards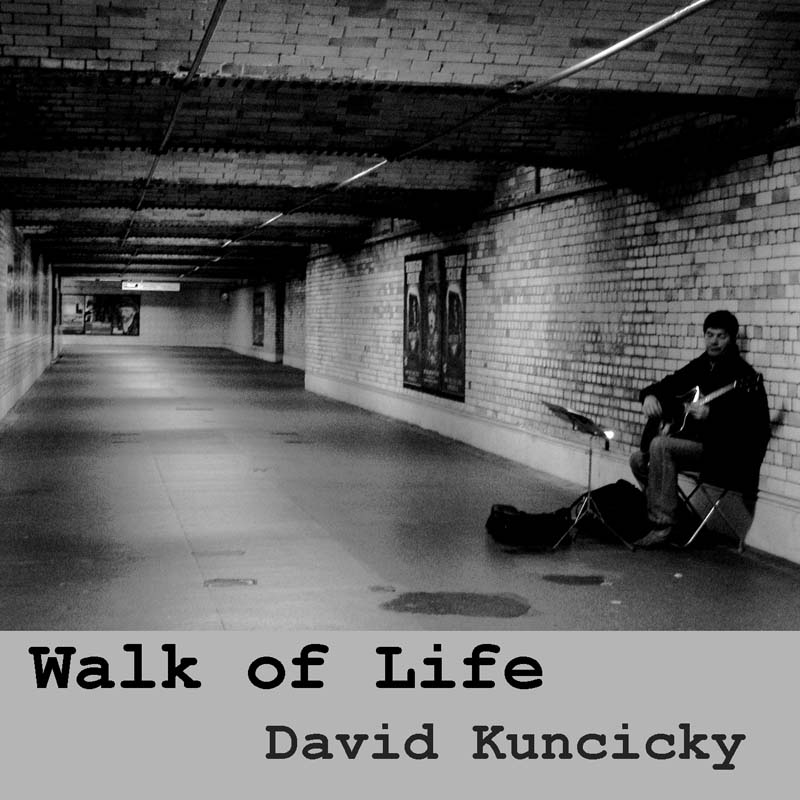 Best cover song 2016, see Awards
Dave exclusively uses:
Gaucho 12.5 ga. 4pt strings
They never rust and the barbs will keep the riff-raff away from your axe.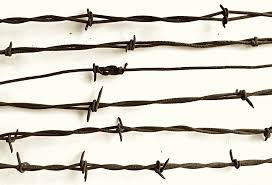 ---
Contact the Old Fiddle Guy:
David Kuncicky
PO Box 2858, Santa Fe, NM 87504
e-mail: oldfiddleguy at gmail.com
Dave is proud to be sponsored by:
The Honore Derazey Fine Fiddle Shop
Been making 'em since 1860. Get one today!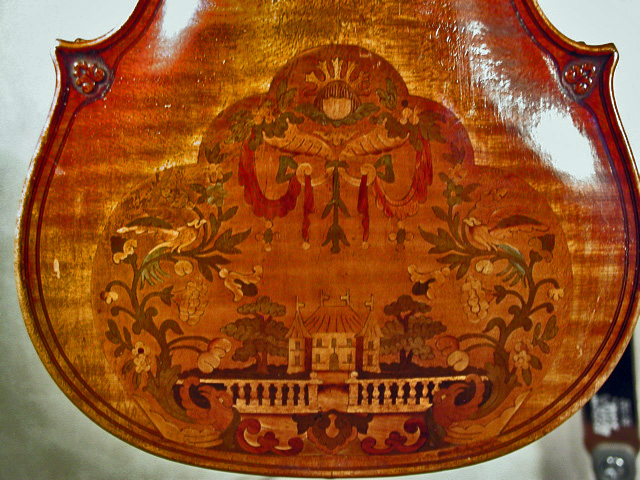 Review of
An American In Texas
Santa Fe Reporter June 2016
reviewed by Alex De Vore
Kudos to Kuncicky for registering the super-apt website domain, "oldfiddleguy.com," and double-kudos for absolutely slaying, old fiddle guy or not. An American in Texas not only weaves in and out of styles so deftly it's mind-boggling, the entire production is absolutely perfect. From the Spanish-sounding opener "Old Stoat" and the oh-so-bluegrass movements of "Snake in the Grass" to the Irish-esque "Bending the Dragon" and the gorgeous closing title track, the entire album is so jubilant that Kuncicky's absolute love of fiddle-driven numbers practically jumps off the album and hugs you tight. In a sea of emulators, the man has gone all-original amid an old-timey style of music, and this is no small feat. Like fiddle? You need this.
We Play For Ourselves
Steffie Grow

In the early evening we
pick up our instruments with real
determination. not always, sometimes cool
and casual.

The mood changes, we
get comfortable. I shuffle left
in my chair, he stands facing me
with a fiddle, or sometimes a banjo.

I didn't study music in school
but wished I had. we
play for ourselves.
When it flows it feels like bowling a strike.
Sometimes the tunes are played straight
sometimes, syncopated or swingy. we
play for ourselves. we both sing
at times, we sound rough but it's not a sin.
Not a sin to use our voices, we
sing out into the thin
air. It used to be happy hour time with margarita's and gin
tonics but we
stopped that and sing straight. the jazz
sounds better, so does June
Apple and Kitchen Girl. we
play for ourselves.


© 2019 Steffie Grow