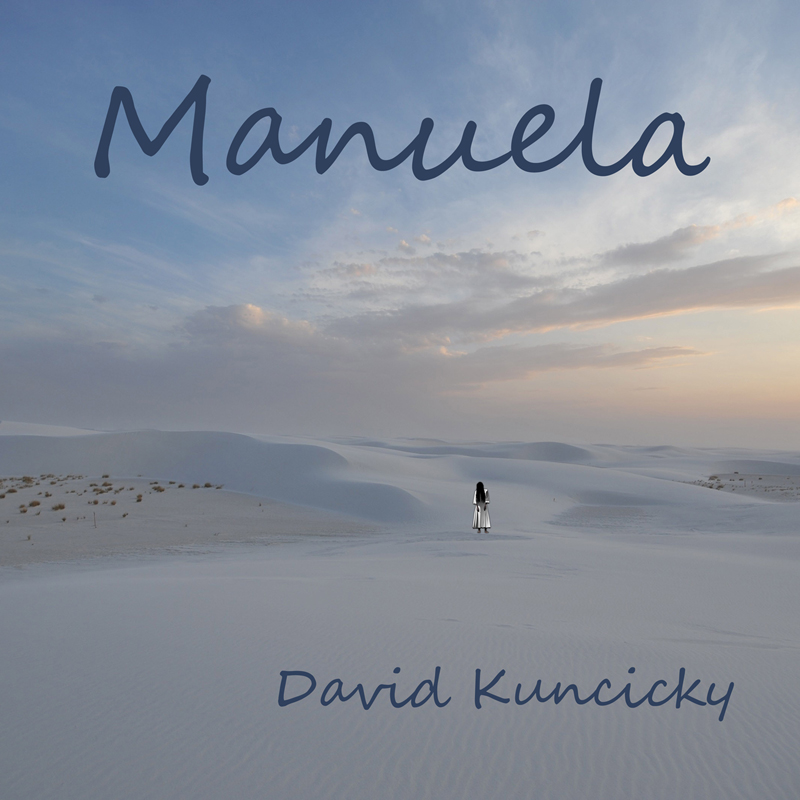 2019 - Featuring the award-winning bluegrass song Fire On The Mountain
David Kuncicky: vocals, fiddle, banjo, guitar, bass
Steffie Grow: vocals
Richard Clyde Kuncicky: guitar
Carlos Rodriguez: accordian, harmonica, piano
All songs written by David Kuncicky (BMI) except:

(Nothing But) Flowers by David Byrne, Jerry Harrison, Tina Weymouth, Yves N'jock, and Chris Frantz (WB Music Corp. o/b/o Index Music, Inc.)
Lives In The Balance by Jackson Browne (Swallow Turn Music)
221B Baker Street by Patrick Gowers (Sony/ATV Publishing)
Recorded, mixed and mastered at La Barberia Studios, Santa Fe, New Mexico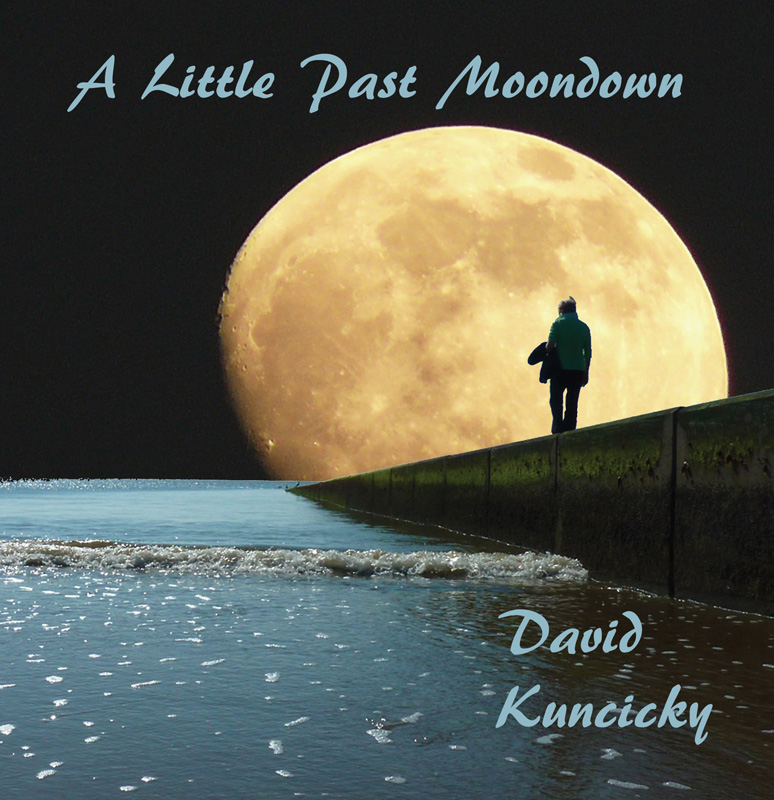 2017 - Featuring the award-winning cover of Walk Of Life
David Kuncicky: vocals, fiddle, banjo, guitar, mandolin, bass
Steffie Grow: vocals, kazoo, washboard, spoons
Paul Bast: dobro
Recorded, mixed and mastered at La Barberia Studios, Santa Fe, New Mexico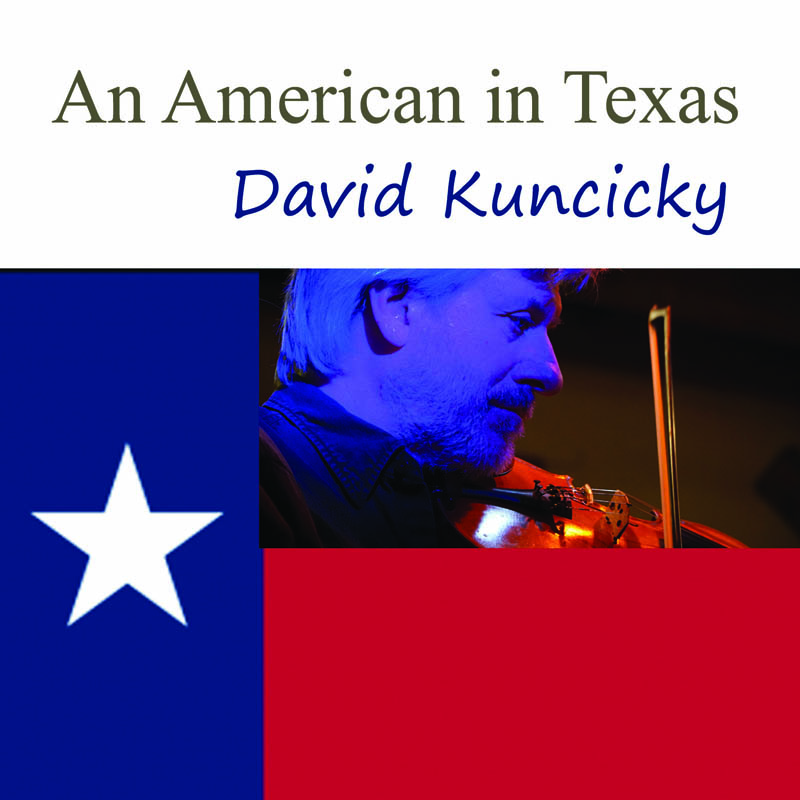 2015 - A collection of original fiddle tunes
David Kuncicky: fiddle
Steffie Grow: percussion:
Sharyn: woodwinds
Ron Ferrell: keyboards
Mikel Garcia: bass
All songs written by David Kuncicky (©2015 BMI) except:
Sally Ann (Public Domain)
An American In Texas (written by Carroll Des Champs Hood ©Good Dinner Music)
Cover photo by Tom C. McGee, Jr.
Special thanks to Bob Hill and Howard Rubin for their feedback and encouragement.
Recorded, mixed and mastered at La Barberia Studios, Santa Fe, New Mexico

Review of
An American In Texas
Santa Fe Reporter June 2016
reviewed by Alex De Vore
Kudos to Kuncicky for registering the super-apt website domain, "oldfiddleguy.com," and double-kudos for absolutely slaying, old fiddle guy or not. An American in Texas not only weaves in and out of styles so deftly it's mind-boggling, the entire production is absolutely perfect. From the Spanish-sounding opener "Old Stoat" and the oh-so-bluegrass movements of "Snake in the Grass" to the Irish-esque "Bending the Dragon" and the gorgeous closing title track, the entire album is so jubilant that Kuncicky's absolute love of fiddle-driven numbers practically jumps off the album and hugs you tight. In a sea of emulators, the man has gone all-original amid an old-timey style of music, and this is no small feat. Like fiddle? You need this.
Contact the Old Fiddle Guy:
David Kuncicky
PO Box 2858, Santa Fe, NM 87504
e-mail: oldfiddleguy at gmail.com